iS CLINICAL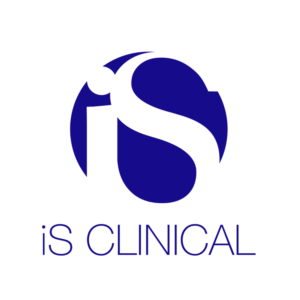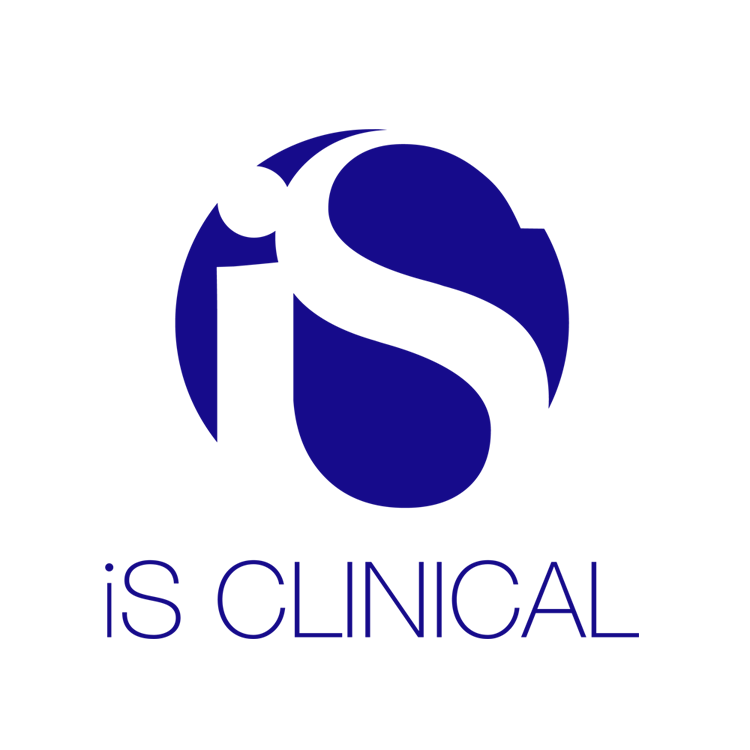 INNOVATIVE SKIN CARE® is a line of superior-quality cleansers, treatments, moisturizers, and sun protectants are powered by the most innovative ingredients on the market, and have been a mainstay of clinically substantiated skin care for more than a decade.
WHAT SETS INNOVATIVE SKIN CARE APART is their commitment to offering clinically-proven, superior products; featuring the most advanced technology, and utilizing only the highest-grade, pharmaceutical ingredients available – thus creating formulas that encourage dramatic physiological improvements in skin health and appearance. Backed by countless independent third-party clinical studies, the performance of these products has been well documented. INNOVATIVE SKIN CARE has assembled a world-class team of experts including renowned pharmacologists, geneticists, biologists and physicians responsible for some of today's greatest advances in the fields of skin care and anti-aging medicine.
INNOVATIVE SKIN CARE pioneers and participates in philanthropic programs for the benefit of cancer patients suffering from the negative side effects of radiation and chemotherapy treatments. The iS CANCER CARE™ program was initiated at the Washington Cancer Institute in Washington D.C. in early 2004 and has been tremendously successful. The program has since expanded to the Cedars-Sinai Brandman Breast Center, the Taussig Cancer Institute at the Cleveland Clinic and the Revlon Breast Center at UCLA, as well as several institutions internationally.
Rhonda Allison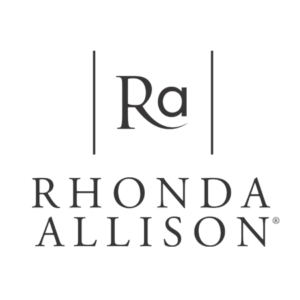 Rhonda Allison Clinical Enterprises is a cosmeceutical skin care line that is results-driven and superior in the aesthetics industry. This line offers the purest quality skin nutrition on the market for daily home use as well as for facial treatments.
Rhonda herself has over 30 years working as a highly respected worldwide aesthetician, speaker, author, and educator and. She is extremely innovative and has introduced treatments and products that are naturally-derived yet science-based to combine the best of both worlds.
It is important to achieve results and allow each and every client the opportunity to reach their optimal potential for skin health and beauty. Rhonda Allison products live up to these expectations and their motto to: "Look Younger, Feel Younger, and Live Younger."
Skin Script
Dedicated to beautiful skin, Skin Script delivers the promise of healthy, vitalized, youthful looking skin. We believe in quality products that are gentle, yet effective. All products are paraben free, natural and ideal for treating all skin types and ethnicities. Located in sunny Tempe Arizona, all products are manufactured in the USA.
Skin Script was created by an aesthetician, for aestheticians. We understand the importance of quality skin care, outstanding customer service and complimentary education.
Image Skincare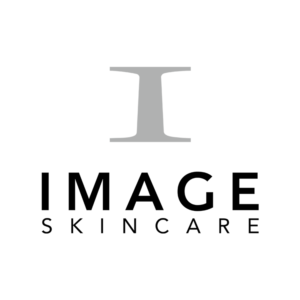 Image Skincare, founded by Janna Ronert, is an evidence-based clinical skin care company, providing professional skincare products and effective skincare solutions. The most innovative brand in the industry, Image Skincare consistently produces the latest anti-aging, balancing, hydrating, and illuminating technologies to further its mission of helping the world to Age Later™ Image Skincare products are developed and formulated by internationally recognized chemists working together with a board of physicians.
Janna's founding philosophies of simplicity, value, and results are still the paramount philosophies of Image Skincare today. As she watches the company that started out of a small apartment grow, she looks forward to the future and to helping the world Age later.