Radiance Skin Spa offers exceptional skin therapy services in Gilbert, Arizona, in an inviting, warm skin care studio where you will enter as a guest and leave as a friend! Whether you want to enhance your natural beauty or just escape from the trials and tribulations of a long day, Radiance Skin Spa offers a skin care service tailored to your unique, specific needs including but not limited to a variety of relaxing, anti-aging and corrective facials, hydra skin refining treatments,  diamond tip microdermabrasion (wet or dry), chemical peels, dermaplanning, collagen induction therapy/micro-needling and/or lash & brow tinting.
So, if you are experiencing fine lines, wrinkles, acne, acne scarring, rosacea, pigmentation issues, uneven skin tones, dull lifeless and sun-damaged skin, then book your appointment today with Radiance Skin Spa. Men, women and teenagers of all ethnicities will benefit from Radiance Skin Spa's skin care services.
Esthetician Paula McPherson is the guiding force behind Radiance Skin Spa. She provides a unique, unforgettable and result-oriented experience in a private setting.
---
"I've learned that people will forget what you said, people will forget what you did, but people will never forget how you made them feel." ― Maya Angelou
---
Our Skincare Partners

Rhonda Allison Skin Care

Image Skincare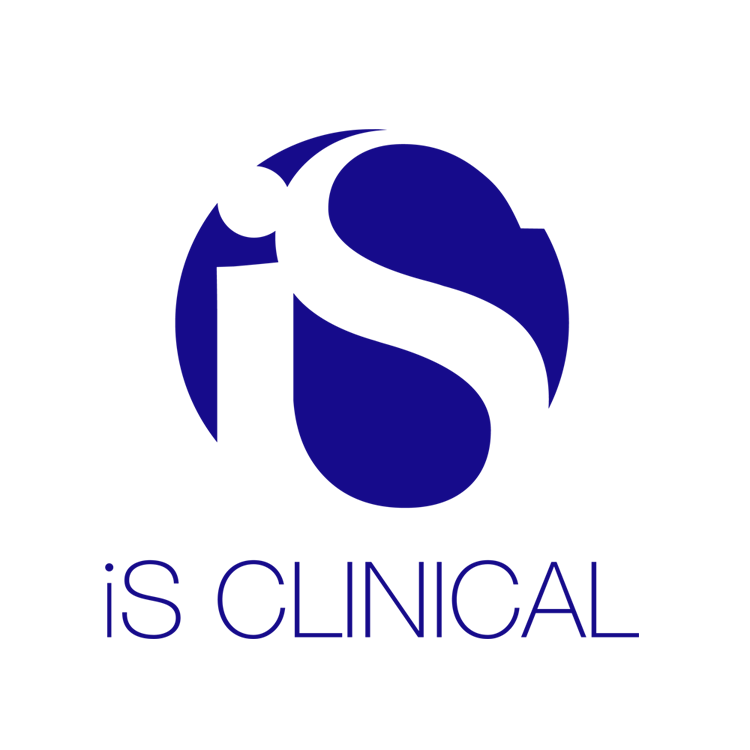 iS Clinical Skincare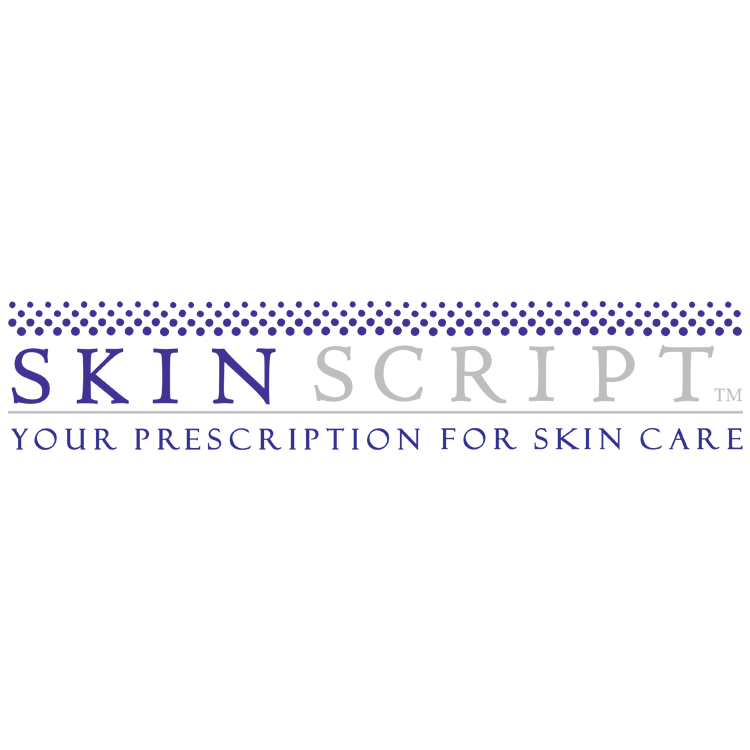 Skin Script Skin Care